Events Search and Views Navigation
September 2022
Speaker: Andrea Hetherington Desertion was a crime much more prevalent than previously discussed. This talk gives a whole new perspective to the question 'What did your relative do in the Great War?
Find out more »
October 2022
Speaker: John Titterton This talk considers the deceased, the testators, the bequests, other documents and records and how combining information from more than one will produce surprising results!
Find out more »
November 2022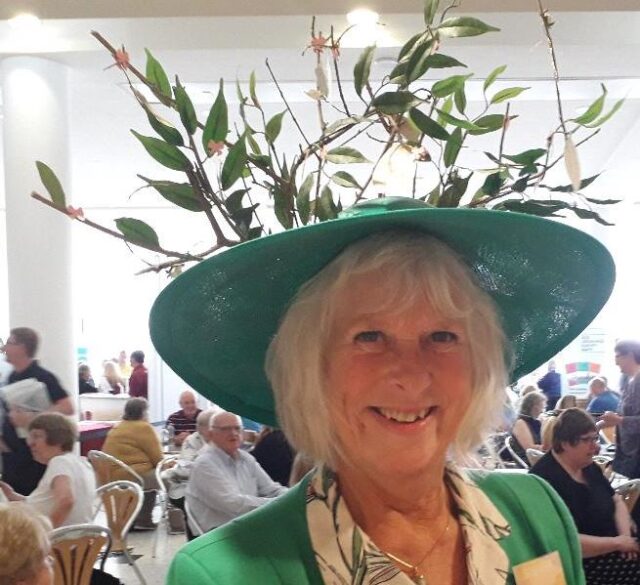 Speaker: Jackie Depelle Move on from record sheets and charts to create a narrative account to be treasured by future generations. Includes ideas for both content, style and supporting contextual sources.
Find out more »
+ Export Events